Archive for Month: February 2016

More Press from KGAB!
Check out the article over at KGAB! The plant would turn locally grown grains into malt that would be sold to regional breweries and also be used for distilling whiskey.

WMC in the Wyoming Tribune Eagle
We got some press! Wyoming Malting plans to operate a facility that will process grain into malt used in the production of beer and distilled spirits. Most of the malt will be sold to other breweries and distilleries, but the company plans to keep some for its own use at […]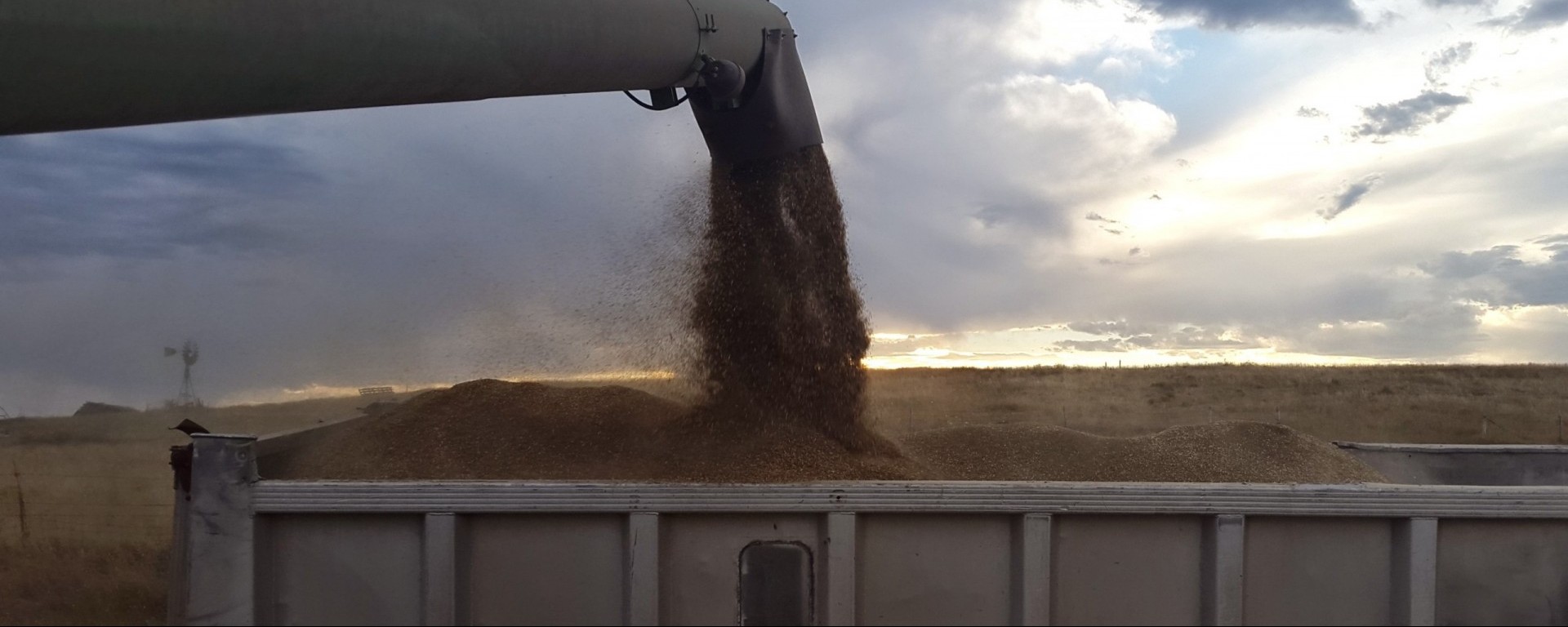 Fresh grain makes better malt.
We believe that fresh, local grains create high-quality malt.  We haul grain straight from the field to the malthouse, with most arriving at the malthouse the same day it was harvested.  We want to provide a unique, top-shelf product that will be an integral part of your brewing or distilling […]