About Us
Our goal is to contribute to the awesome products being produced by our local brewers and distillers. When we realized how far most of the malt travels to fill the needs of our nearby alcohol producers, we realized that we could put our farm to better use! Wyoming Malting Company is family owned and operated, and we're building one of the largest craft malthouses in the nation. We're going to use high-quality local ingredients straight from the farm and state-of-the-art malting practices to deliver fresh malt directly to you. We plan to break ground on our facility in spring of 2016, and with luck the facility will be operational in early 2017. We'll post the news as it happens, so check back often to find out more!
Latest News

More Press from KGAB!

WMC in the Wyoming Tribune Eagle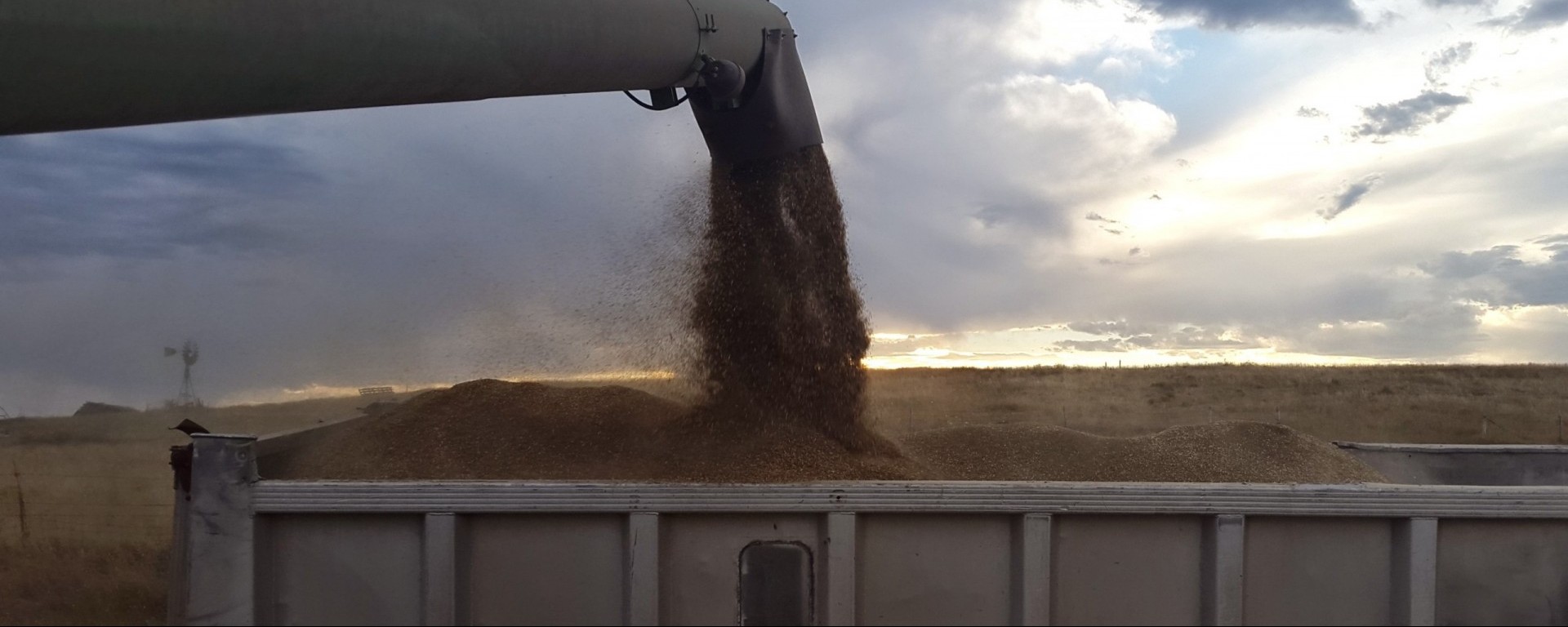 Fresh grain makes better malt.